Discover the perfect fusion between the natural and the artisan
Our passion for the art of distillation has led us to create traditional liqueurs with a touch of modernity. Each bottle we produce contains the heart of the Ibizan forest, distilled in the traditional way to achieve a unique and authentic sensory experience.
Unique and surprising experiences
We are proud to maintain the tradition and authenticity of our products, but always adapting to modern times. We are aware that the market demands new forms of presentation and consumption, so we are always innovating to offer unique and surprising experiences.
We are passionate about our work and enjoy sharing our culture and tradition with the world. In every bottle we produce, there is a part of the essence of our land, the plants and the sea that surround us. We love to bring that authentic and unique flavour to tables around the world.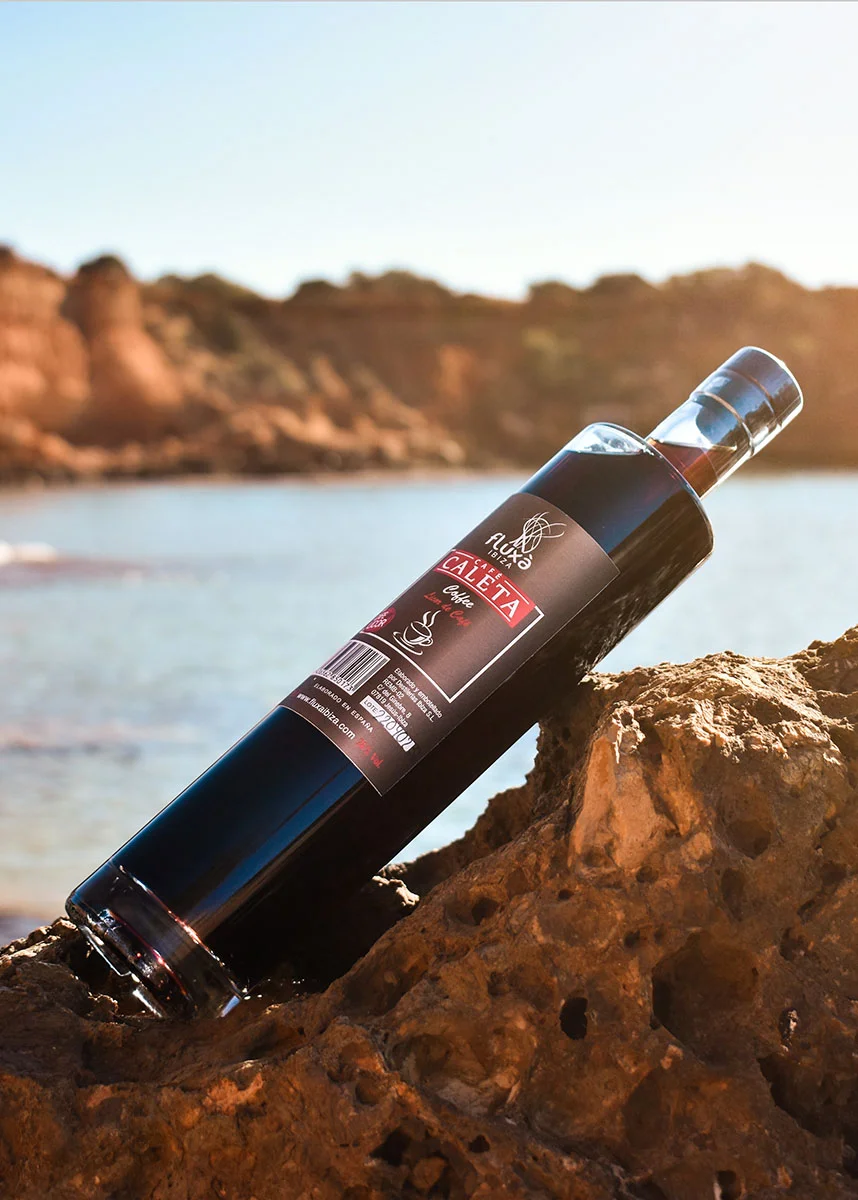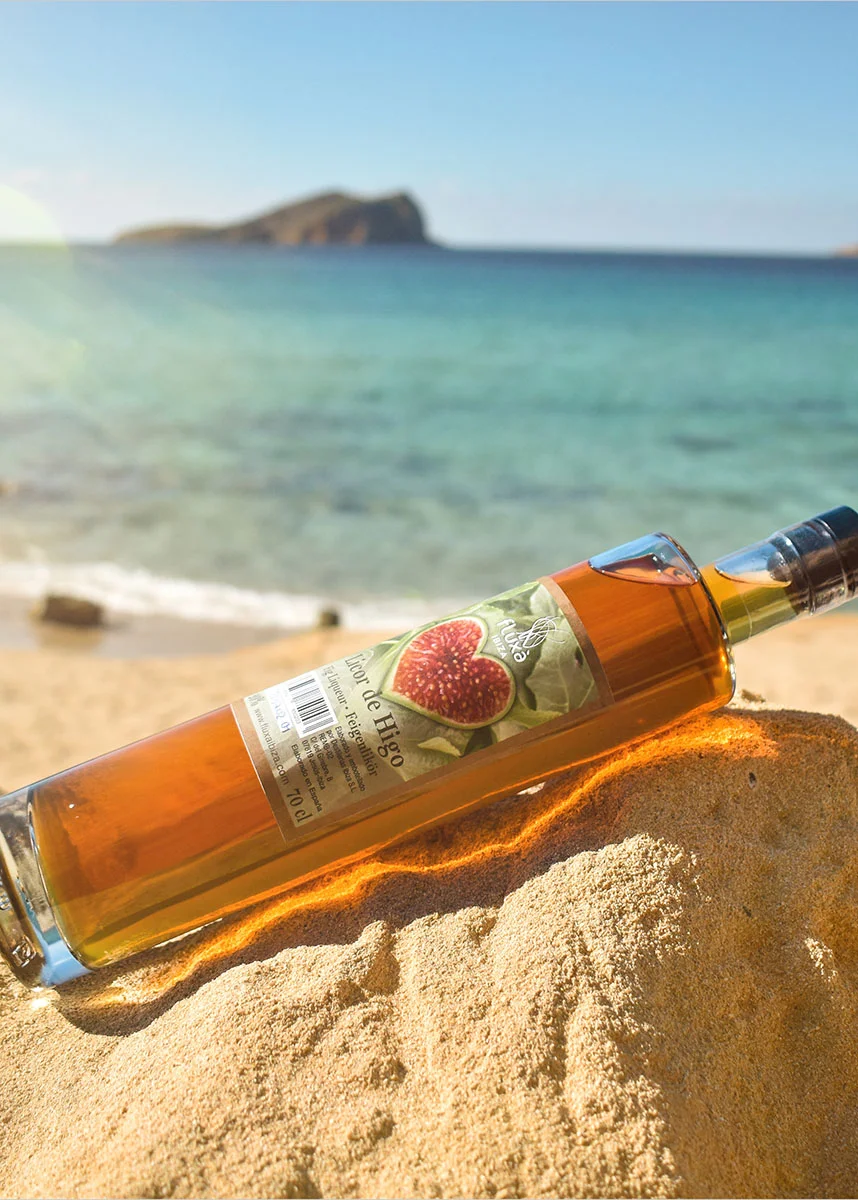 Artisans, innovators and passionate
We are artisans, but we are also innovative and passionate. We are proud of our tradition and our land, but we always look to the future to offer unique and surprising experiences. If you want to discover the true essence of Ibiza, we invite you to try our products.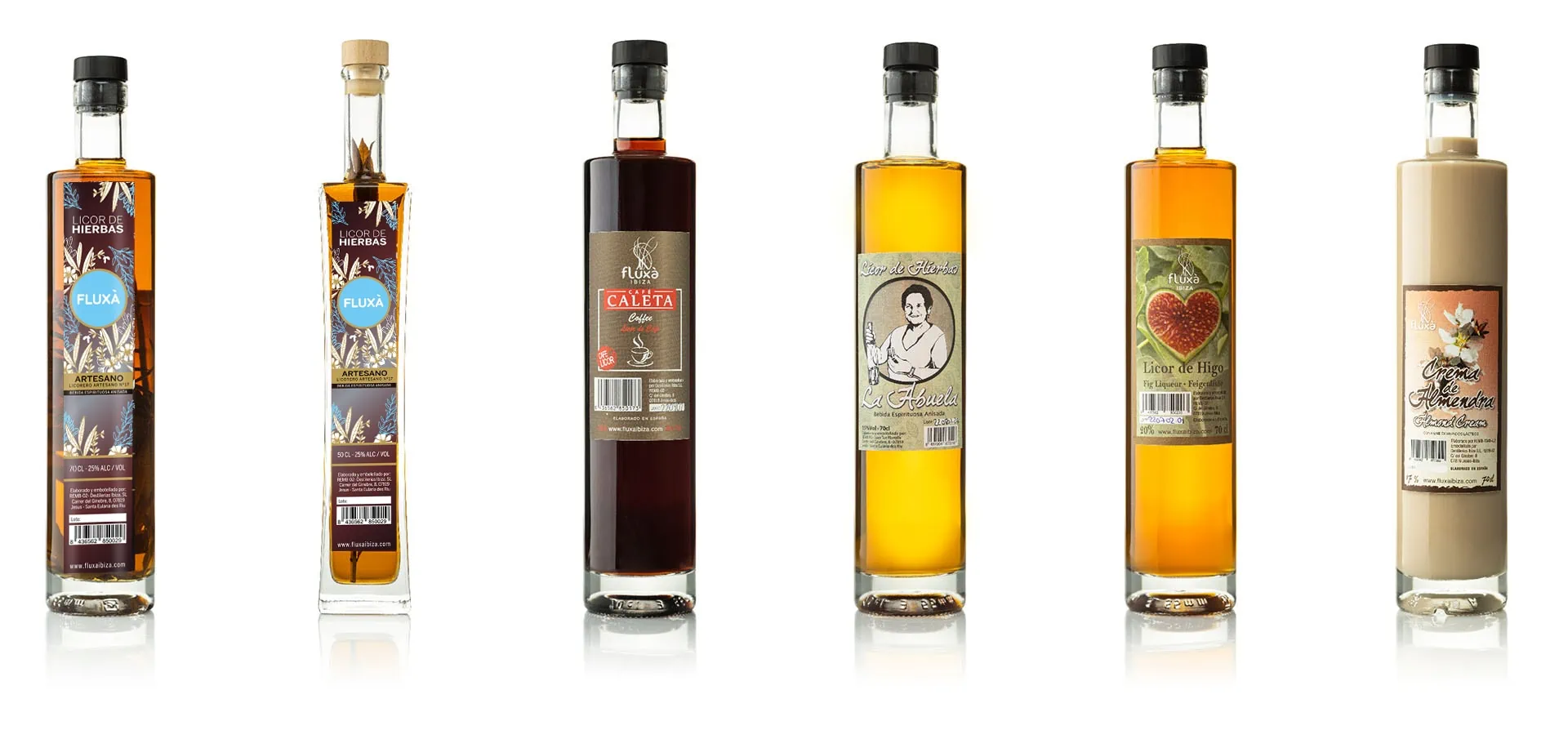 Our successful artisan herbal formula is the result of years of research and teamwork. We are in a constant process of innovation and development of new products, mixing aromas, flavours and textures to bring the island in the most tasty and intoxicating way for those who want to try it.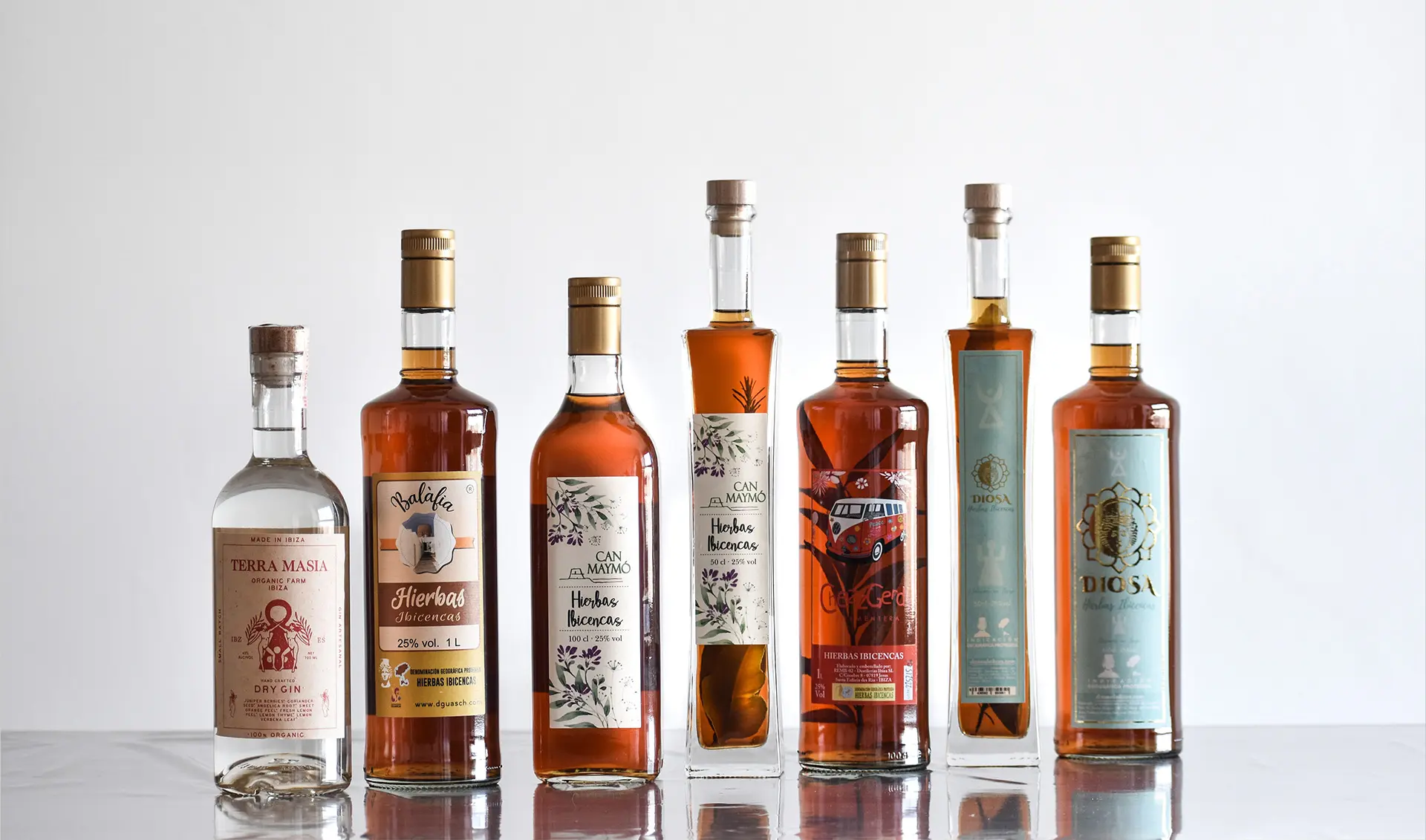 We have the perfect solution for you!
At Destilerías Ibiza, we offer a "private label" service that allows you to create your own alcoholic beverage with your personal brand.
How does it work? It is very simple. All you have to do is choose the type of drink you want and we will take care of producing it. You will also have the opportunity to personalise the bottle and label with the design of your choice, making your drink completely unique and bespoke.
If you want to create your own personalised drink, don't hesitate to contact us and we'll help you make it happen!